Your culture, heritage, religion and traditions will be respected. Anyone from any culture can benefit from engaging with us.
As our value we have "The Whole World" meaning we will always respect the family's culture, religion, sex, gender roles and expression, sexual orientation, family structure, marital status, disability, race, age, ethnicity, nationality, political opinions. While Kerry Thornton the founder has a British, Caucasian, middle-class background she is well aware of the effects of colonization and seeks to be an ally to all those who experience discrimination. The principles of the Treaty of Waitangi will be upheld and pursued vigorously.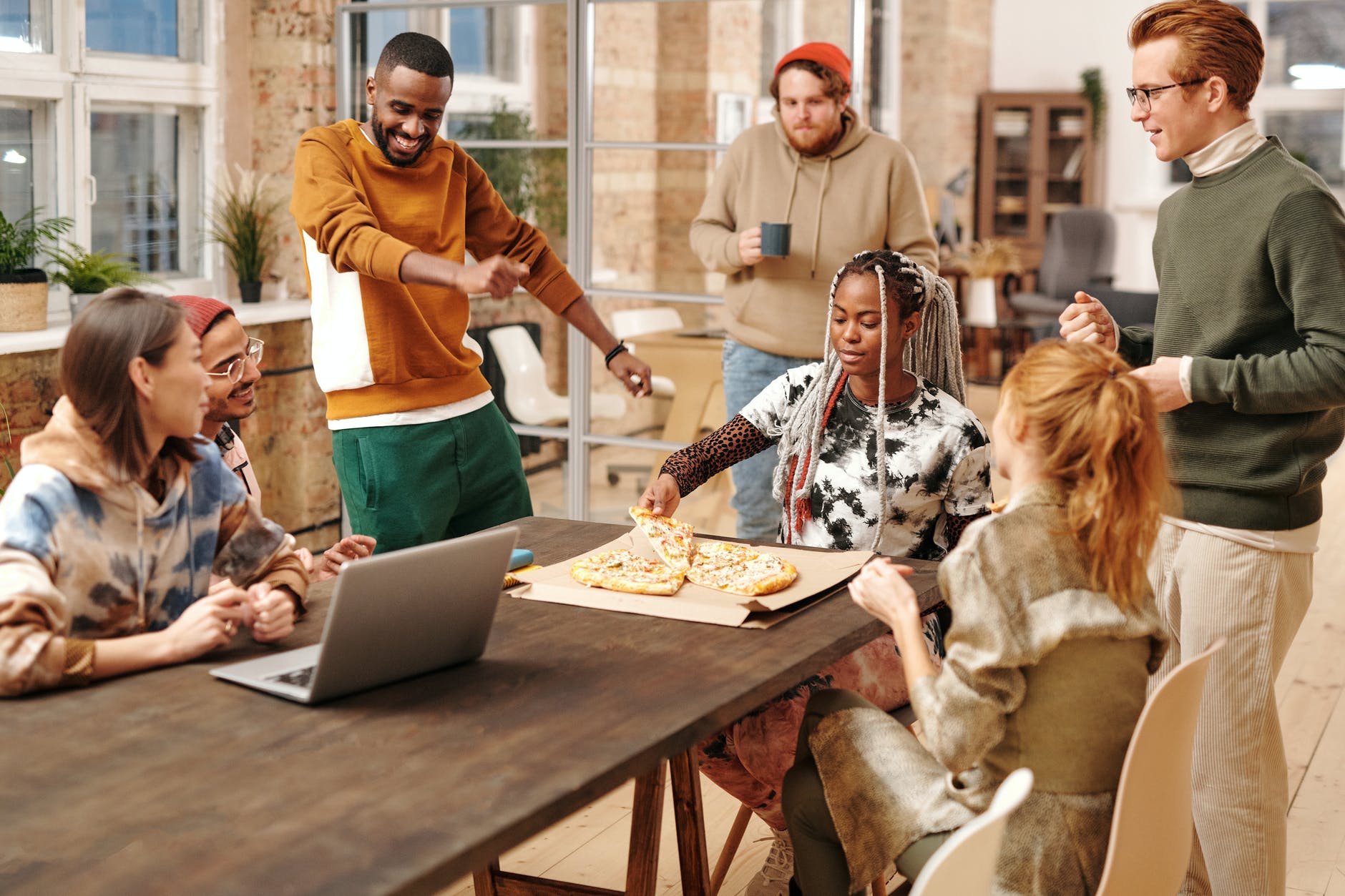 The relationship between the family and the occupational therapist is one of equal partners working towards achieving the same goal. The practice is family-centered and holistic, but you will be offered different ideas and perspectives as part of the treatment process – please see the Research section that follows for more detail.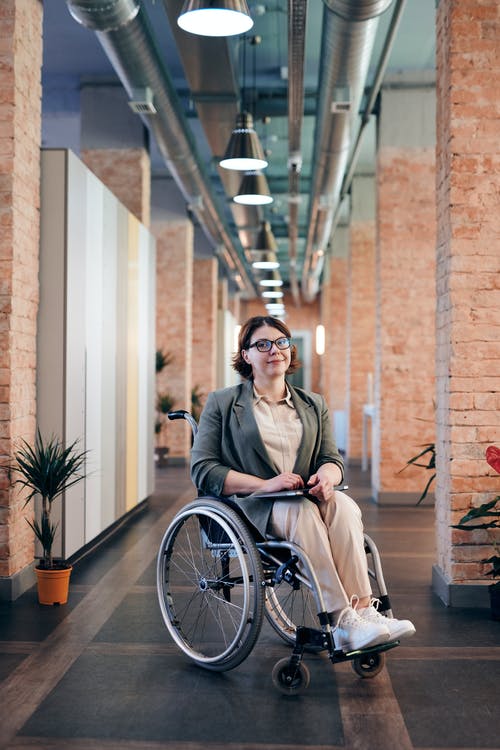 We stay at the cutting edge of proven rehabilitation techniques. As an Occupational Therapy Consultancy Occupational Science is our primary assessment and treatment framework but we bring a wide selection of tools to the problem-solving process with ideas from coaching, psychology, family therapy, sociology, western medicine and complementary medicine. They are just that – ideas – to be considered by the family and implemented or discarded as the family sees fit.