Whole Support Services Values
Many medical conditions have an inter-generational impact and negatively affect the community because people detach from their social networks. We facilitate family members to find unity despite diversity, grow stronger and work for everyone's welfare.
Our service has a thorough basic program that covers the core education and the best practice actions for the whole family to adjust and live well.  We tailor that with further education and assistance specifically for your family's needs. Our concierge- style service also enables you to delegate research and numerous tasks to our service and reduce your burden.
Our staff are committed to bringing you the most up-to-date evidence-based strategies for rehabilitation, health maintenance, well-being and problem-solving.
Your cultural safety is paramount to us. We have traveled extensively, engaged with people from many nations and are citizens of the world. We love diversity in all its forms. We are based online so anyone can access our services (but we also can travel). Many of our clients have little or no access to funded services so we are very familiar with large, intensive projects on-site.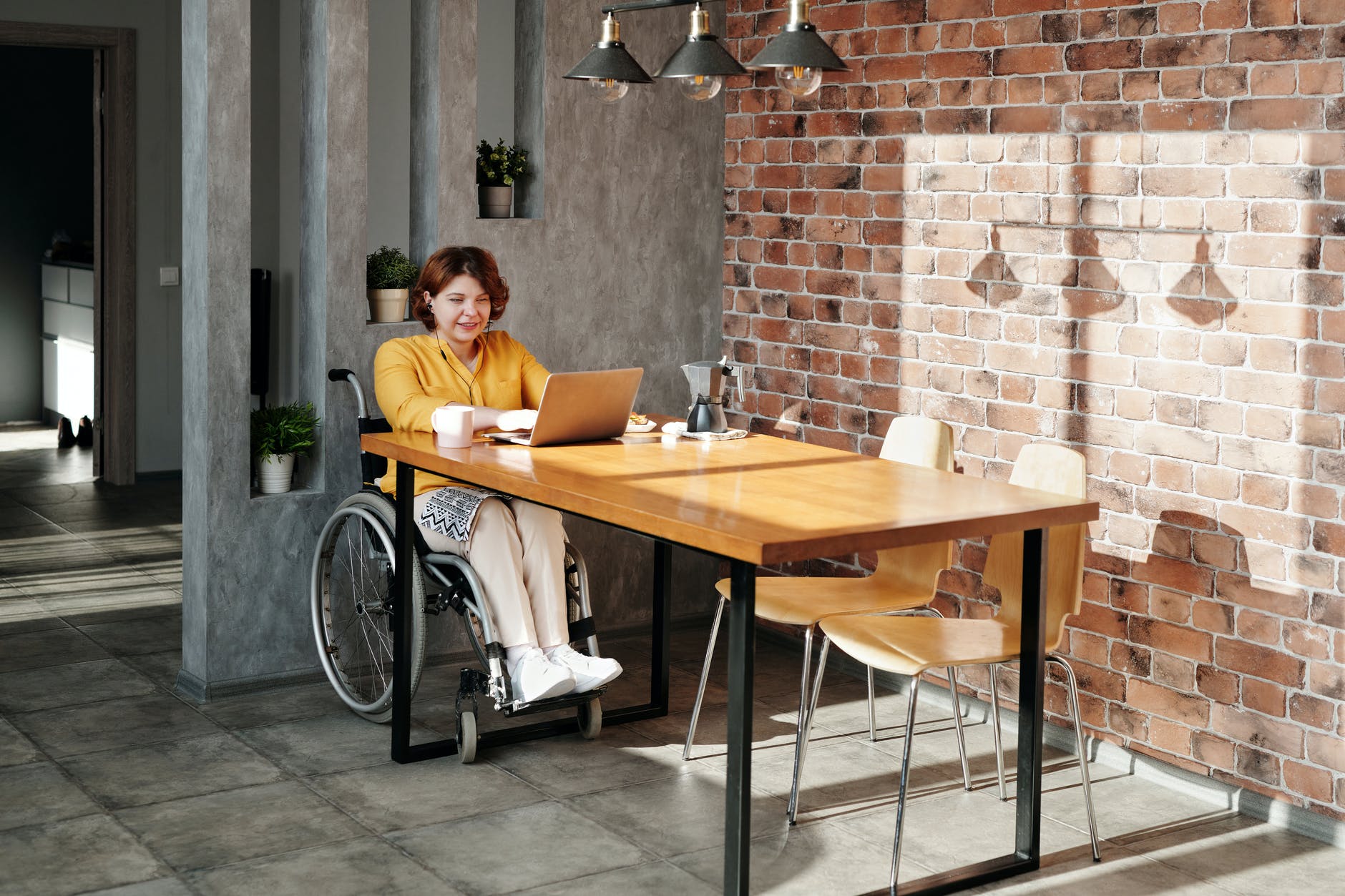 This is the best way to get hope in a seemingly hopeless situation, peace in the turmoil, clarity in the confusion as we tailor the service to meet your family's unique needs. 
Our overarching belief is that people are on a journey which presents challenges and opportunities for transformation and personal growth. We take a holistic look at all the issues arising for everyone in the family. We don't tell you how to think about your journey, we merely present theories, ideas, concepts and strategies that you integrate as you see fit to achieve the results you want. All we ask of you is to be inquisitive and open-minded.